Donation
We are convinced that education is one of the most valuable assets in life and it should never be taken away. Not only should everyone experience this learning process, we believe they should also be well equipped. Therefore, for every item sold at RajahClothes we will be donating school supplies to children in poorer circumstances as well as to children who unfortunately lost their parents to the war.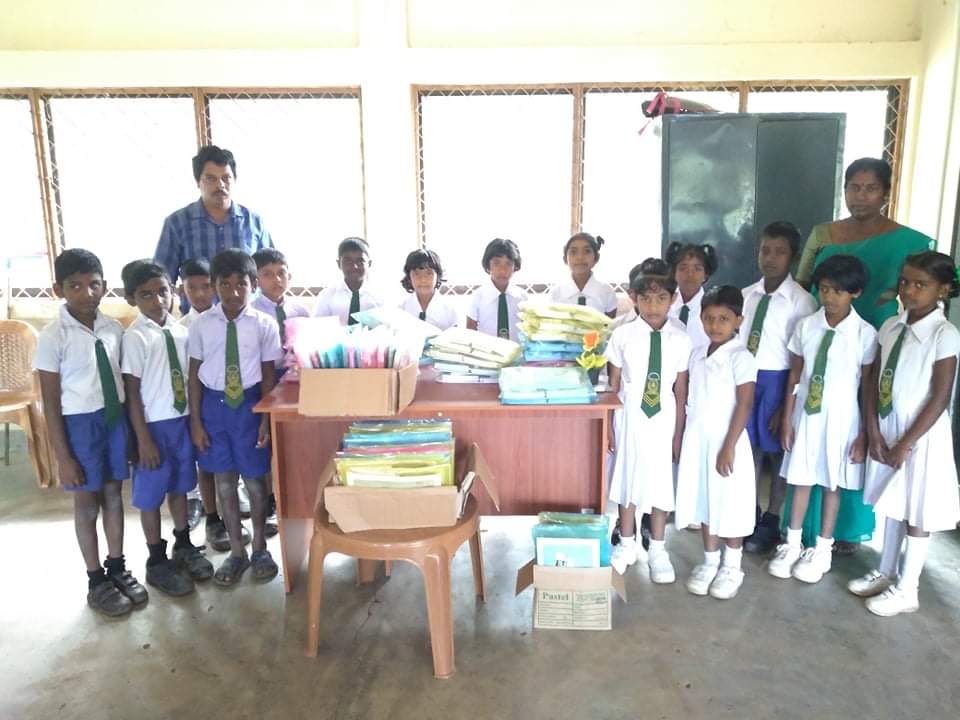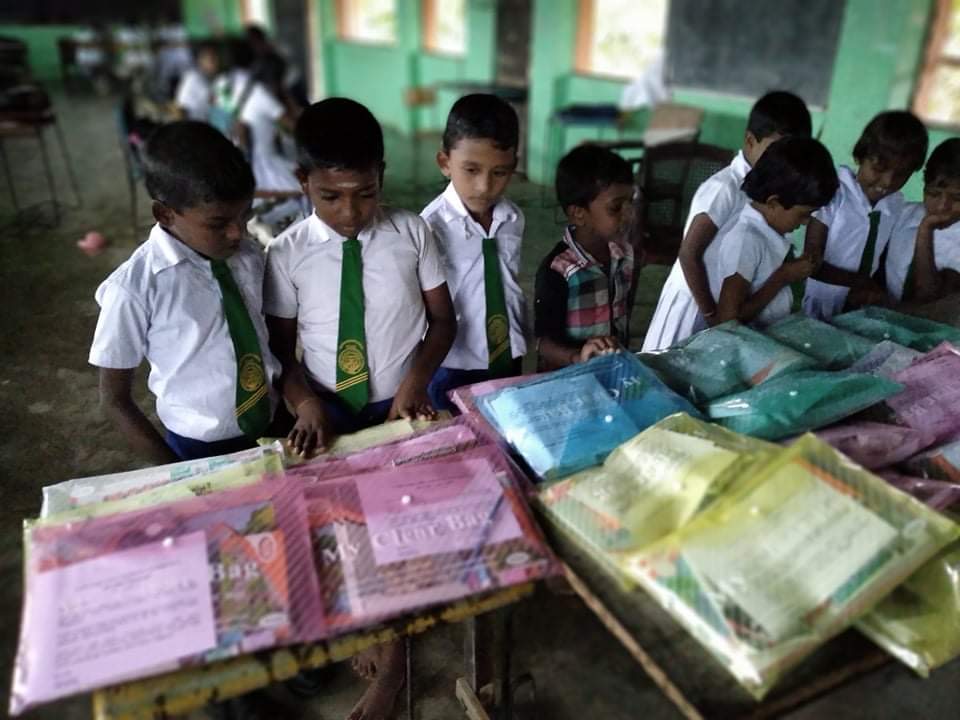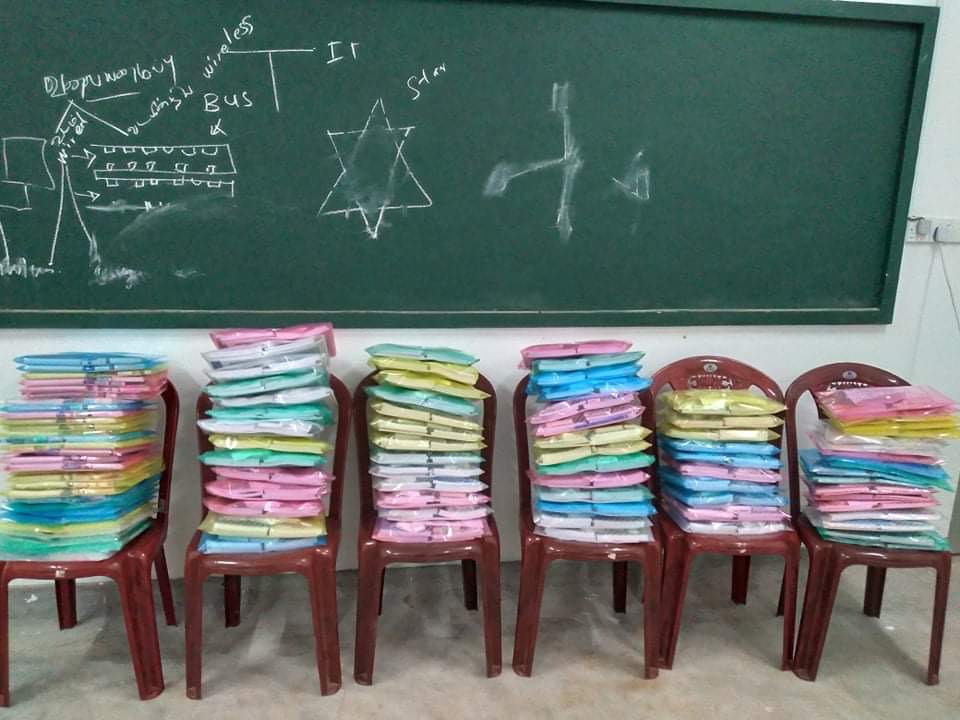 All children will receive their school supplies at the beginning of their school year. Our contact person in Ceylon, a geography teacher, contacts a variety of school in poorer villages and arranges meetings with the responsible persons of the schools. There, he travels to each school to properly assess their situation and informs us about the financial circumstances of the students. He then receives a list of all the children in need of the support. The list is again confirmed by our contact person. This is done by an unannounced in person visit to ensure that there are no false accusations. This way we are sure that RajahClothes donations are used efficiently and in the correct places.
RajahClothes support the local stores in the area as well. Whenever we are helping a child in need, we also purchase from local stores in the surrounding neighborhood to help with the community.
We have purchased quite a few school supplies so far to match each class needs. For example: for younger grades, we purchased coloring books and crayons but for older children, we purchased compasses and calculators. Below you can see some more school supplies we have purchased:
– Notebooks
– Coloring Books
– Crayons and Markers
– Pens
– Pencils
– Erasers
– Compasses
– Calculators
With each set of package children receive, we also include a motivation letter, to help motivate children to change the world and make it a better place through education. Here you can see our motivation letter.
To express our gratitude to our loyal donors, all RajahClothes customers will receive their own personalized "Thank you" card on behalf of all our grateful students and the RajahClothes team.